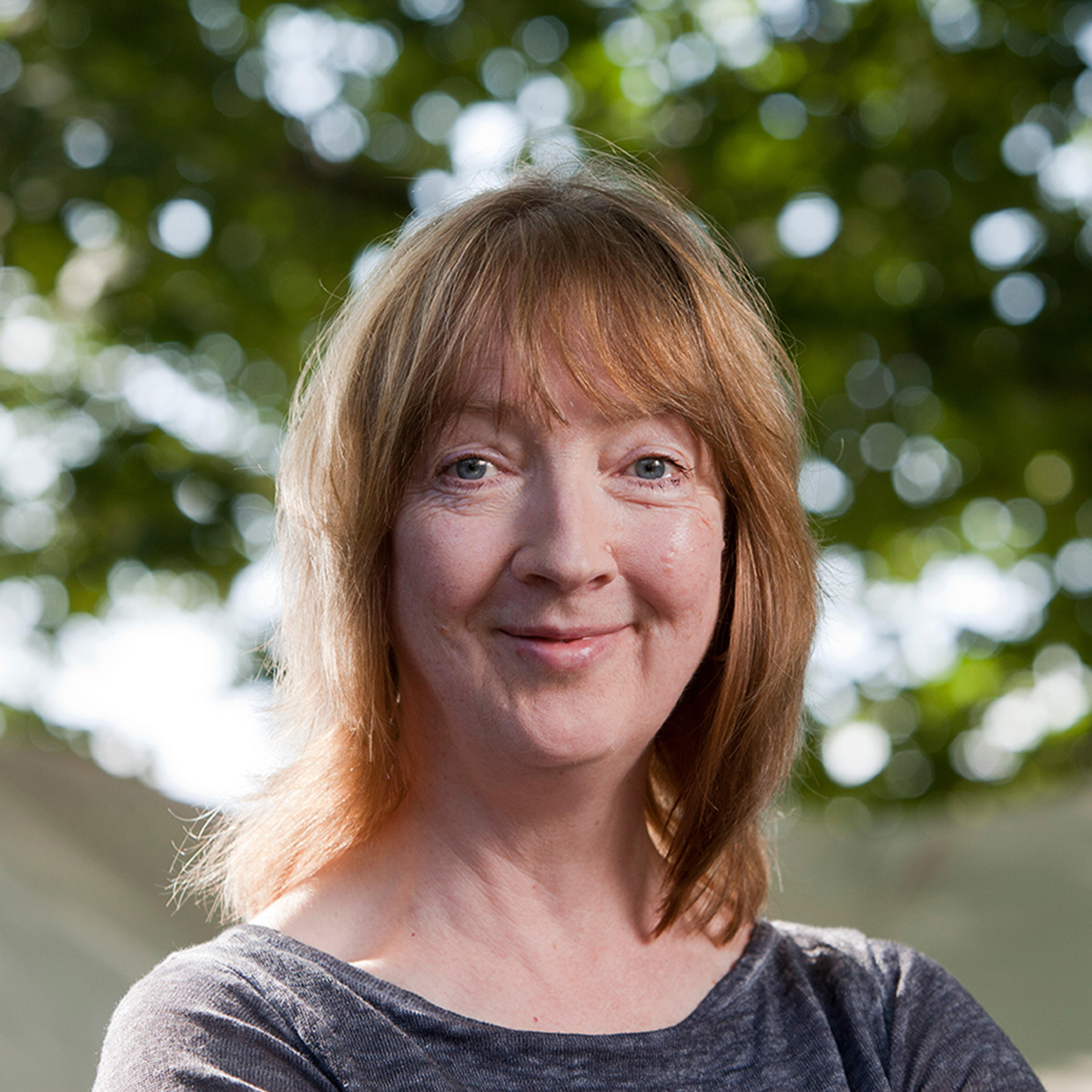 Dr Sharon Blackie
Dr Sharon Blackie is the founder of The Hedge School. She's an award-winning writer of fiction and nonfiction, a psychologist who has specialised both in neuroscience and narrative, and a mythologist with a specialisation in Celtic Studies. Her unique approach to working with myth, fairy tales and folklore highlights the insights these traditions can offer us into authentic and meaningful ways of being which are founded on a deep sense of belonging to place, a rootedness in the land we inhabit. Sharon is the author of the novel The Long Delirious Burning Blue, and two nonfiction books: If Women Rose Rooted, and The Enchanted Life. For a full biography, academic qualifications, and information about her work and writing, please visit Sharon's website at www.sharonblackie.net.
Anna Leach
Anna Leach is a writer and editor who has worked for The Guardian, Gay Star News and Time Out Shanghai. She has an MA in magazine journalism from City University. She lives in an intentional community in London, working to devise and discover ways to make living in the city healthier and happier. Anna is the Hedge School Editor, and focuses primarily on developing content for The Hedge School blog.
Marie Goodwin
Marie Goodwin is a writer and recovering academic who is de-schooling herself while unschooling her two children in Media, Pennsylvania. She has a long-term passion for traditional folk knowledge and the recovery of ancestral languages and stories. She wears many hats (archaeologist, herbalist, writer, mother), but her 'day-job' is supporting the online and logistical life of several authors and public speakers. Marie is currently birthing her first novel of historical fiction, but you can find her some of writing on Personal Mycology and on Shareable.com. As well as helping out with social media, Marie's role at The Hedge School is to help us explore the ways in which ancestral stories and traditions can be brought into new lands.
BECOME A HEDGE SCHOOL PATRON
Subscribe to our newsletter
To subscribe to Sharon's monthly 'Tiny Letter', please enter your email address into the box below and press 'subscribe'. You'll find information about new work and courses, reading recommendations, offerings of favourite poems and quotes, and more.